From cocktail parties and full corporate events to banquets, birthday parties, wedding rehearsals and family reunions, CBC promises you and your guests will love our selection of handcrafted food, library of American & international craft beer and unwavering service. We can craft a wonderful event around your unique budget.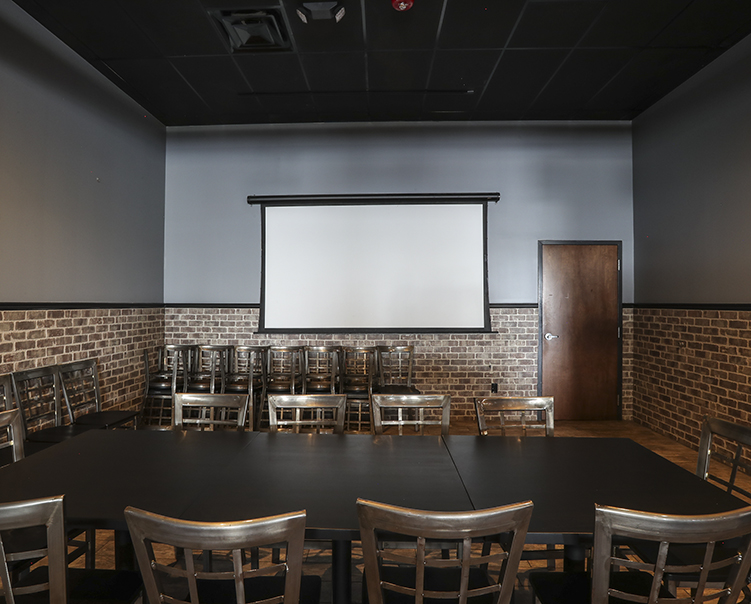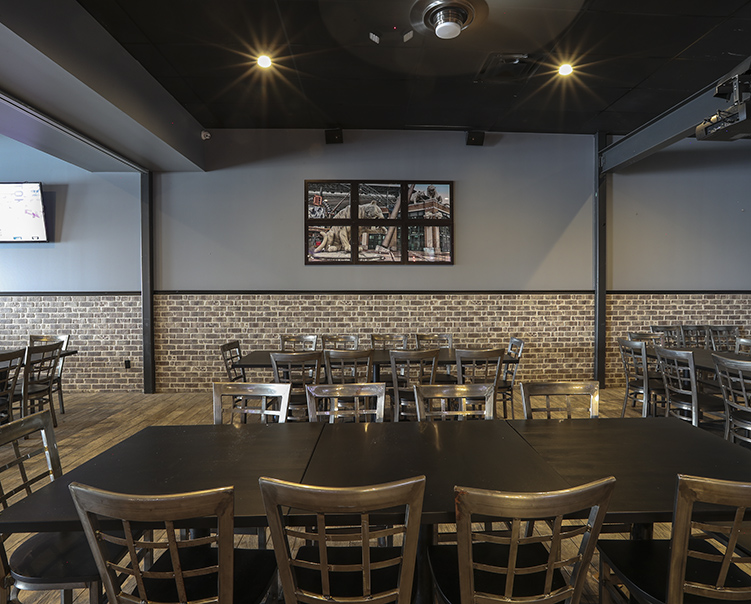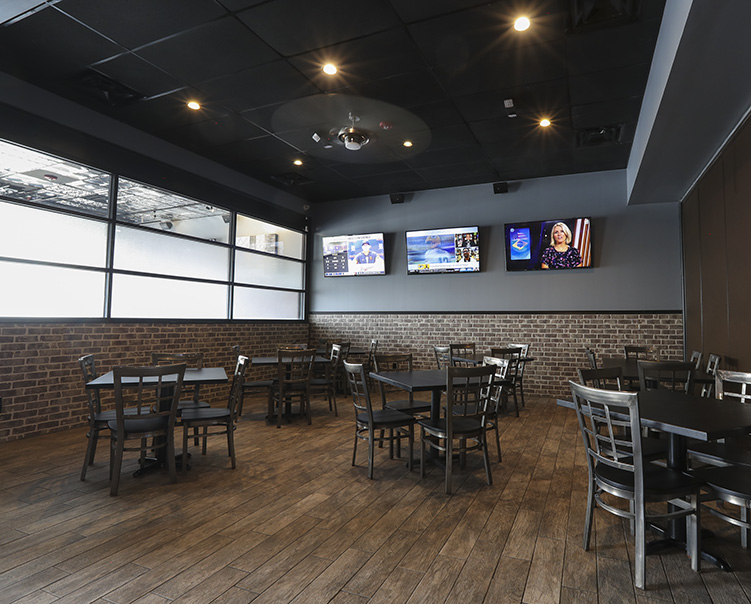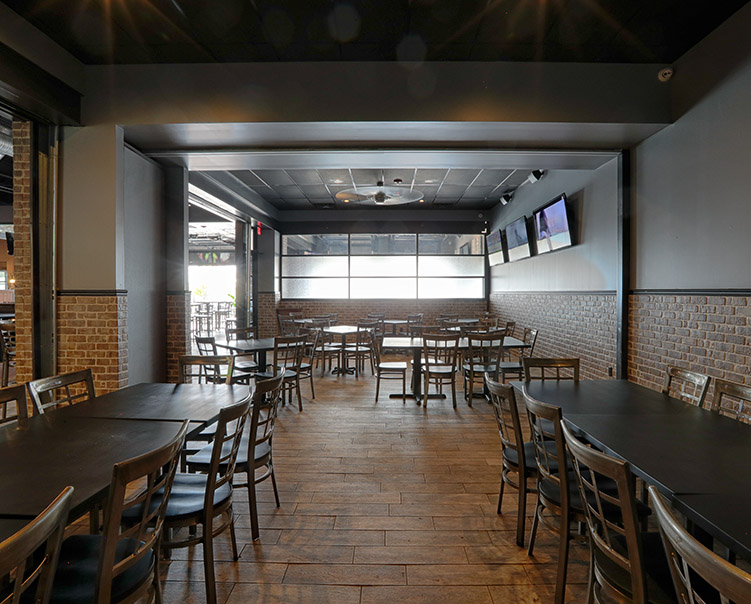 Reserve a big table or a private room. We'll help you customize your dining menu, drink selection and seating arrangements to fit your event's mood, scale and budget. Our private rooms feature WiFi internet and laptop-multi-screen video connectivity to help drive your presentation over lunch or provide a backdrop for your dinner function.
Rest assured that you and your guests will enjoy pure, simple, precisely prepared food, great hospitality and an expertly crafted experience.